Trichology Treatment
Dr. Nitin Jain is internationally certified and experienced trichologist in India (Trichologist Pune). We ensure you a fast hair growth treatment with the latest equipment's and advance technology at our trichology center. We pride in ourselves by creating awareness and providing pioneering techniques to stop hair loss,  hair restoration and hair transplant.
At Skin & Hair Surgery International we carefully question each new patient and examine the scalp thoroughly to assess the problem and its cause. (Trichologist Pune) We do microscopic examination to aid diagnosis of the hair problem.
When to consult a trichologist ?
Hair loss – can cause distress
Problem of scalp–
Hair texture problems – can cause by exposure of heat
Review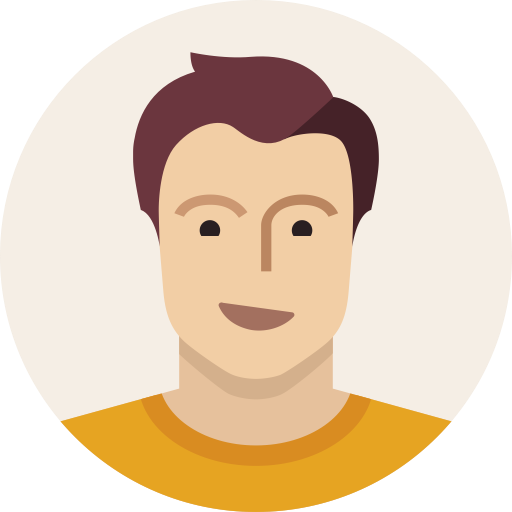 Happy withDoctor friendliness, Explanation of the health issue, Wait time
The time I entered in clinic , I have been handled in just 5 min of time and also an explanation about my disease and given treatment was satisfactory.